Goal Accomplished: 2019 Soles4Souls Shoe Drive!
NeXstep Real Estate Group is Proud to Support Soles4Souls
Our annual shoe drive was a huge success this year.  We set out to break last years goal of 900 shoes.  Thanks to all our great clients and wonderful neighbors we shattered our goal and donated 1,300 shoes to Soles4Souls! Thank you so much for your support.  We will be back in 2020 and will once again look for your help to support this great cause!  Contact your favorite NeXstep Realtor if you have any questions.  Thanks again!!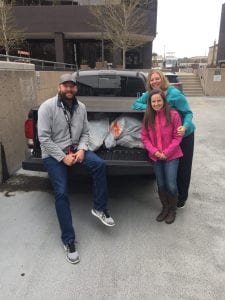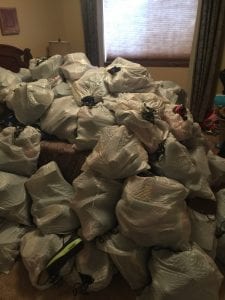 HERE'S HOW YOU CAN HELP:
Collect your used shoes for our 2020 shoe drive and help support people in need,  both locally and internationally. All sizes, styles & types of shoes are needed for men, women & children.  For more information on Soles4Souls and to learn more about this great organization CLICK HERE…
CONTACT US FOR SHOE PICKUP
Simply contact us and schedule a pick up during the month of April 2020.  Leave your donated shoes on your front porch and we will come pick them up!  It's that easy…