We can help you find your dream home.  Click an area below to begin your search.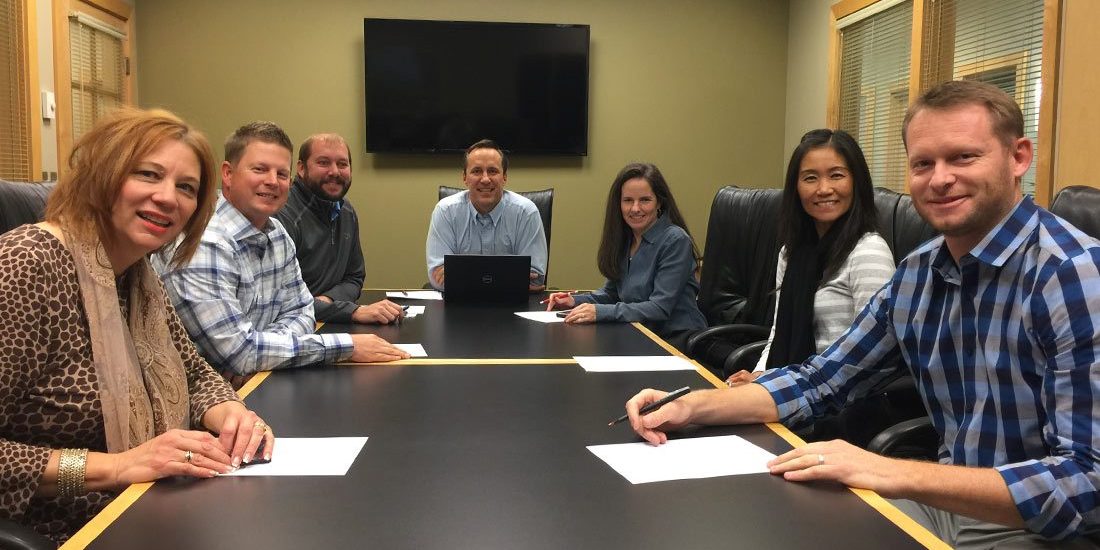 Passionate About Your Success
Our realtors will not only meet, but anticipate, your needs.
By guiding you through the full spectrum of our services, including real estate, vacation rentals, and short-term property management, our experienced professionals prove their commitment to real estate excellence.
See What Your Home Is Worth
Check out an estimate of your homes value based on market information and quotes from multiple services.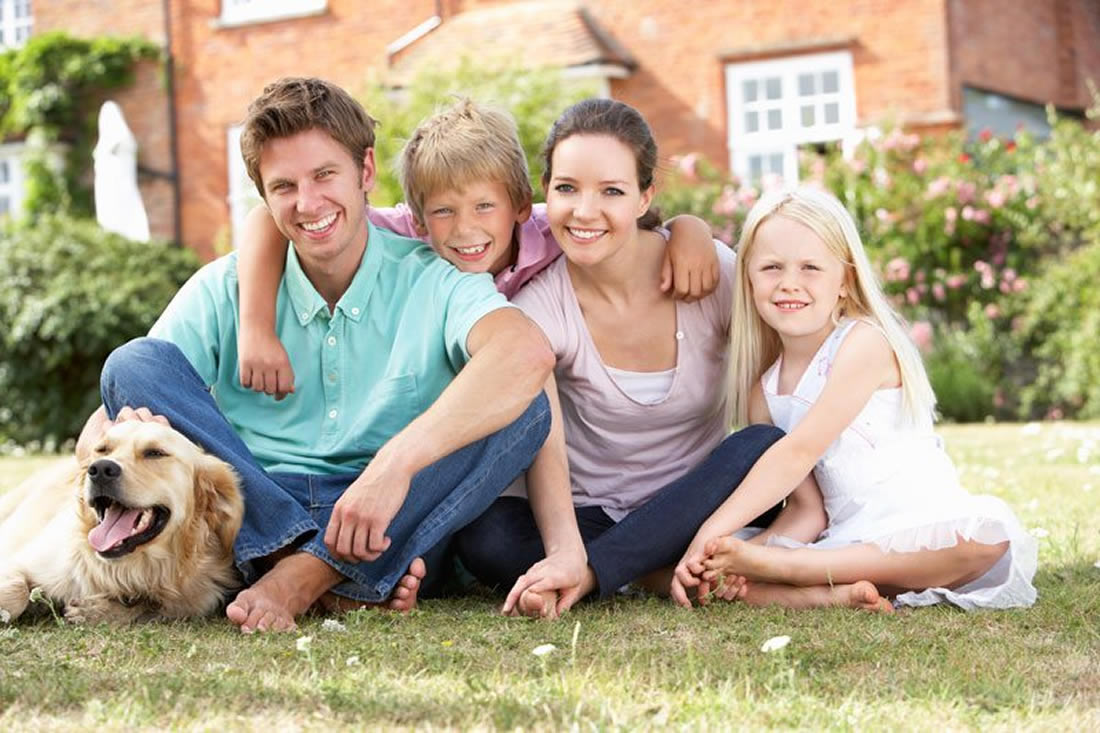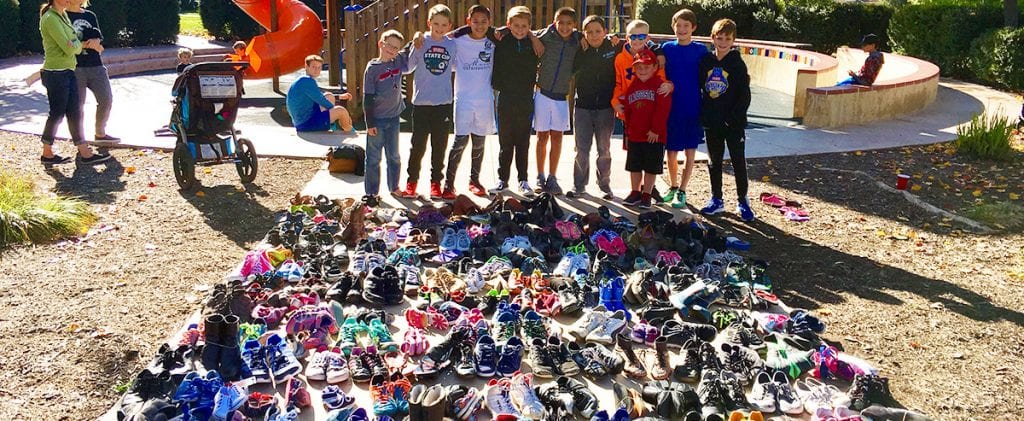 NeXstep Real Estate Group is Proud to Support Soles4Souls. Our annual shoe drive is back and we are looking for your help to support this great cause!  Contact your favorite NeXstep Realtor before April 26th and give your old "Soles" a new life. HERE'S HOW YOU CAN HELP: Donate your used shoes to people in need,  both locally and internationally. All sizes, styles & types of shoes are needed for men, women & children.
Read More