We can help you find your dream home.  Click an area below to begin your search.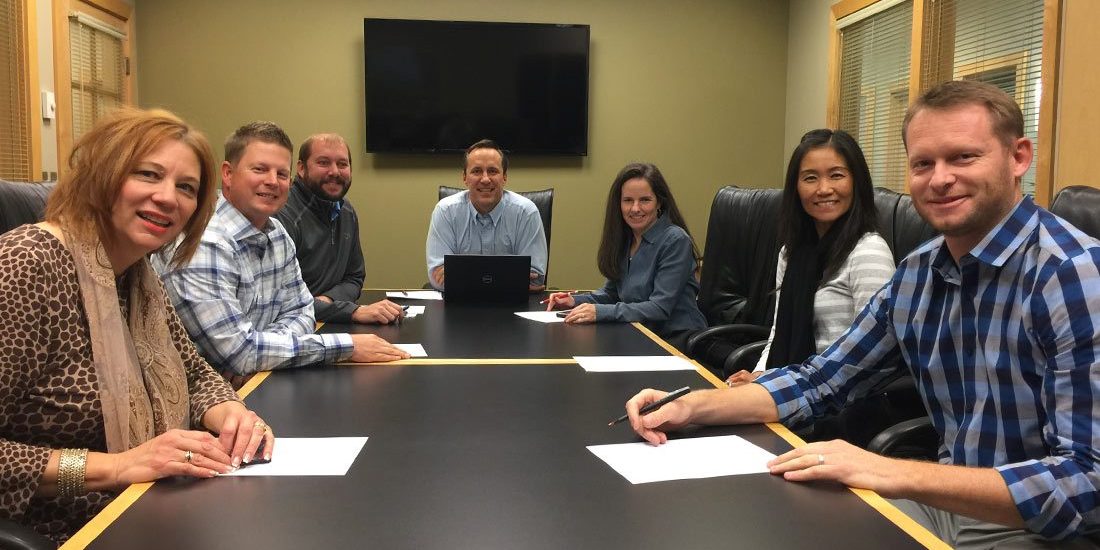 Passionate About Your Success
Our realtors will not only meet, but anticipate, your needs.
By guiding you through the full spectrum of our services, including real estate, vacation rentals, and short-term property management, our experienced professionals prove their commitment to real estate excellence.
See What Your Home Is Worth
Check out an estimate of your homes value based on market information and quotes from multiple services.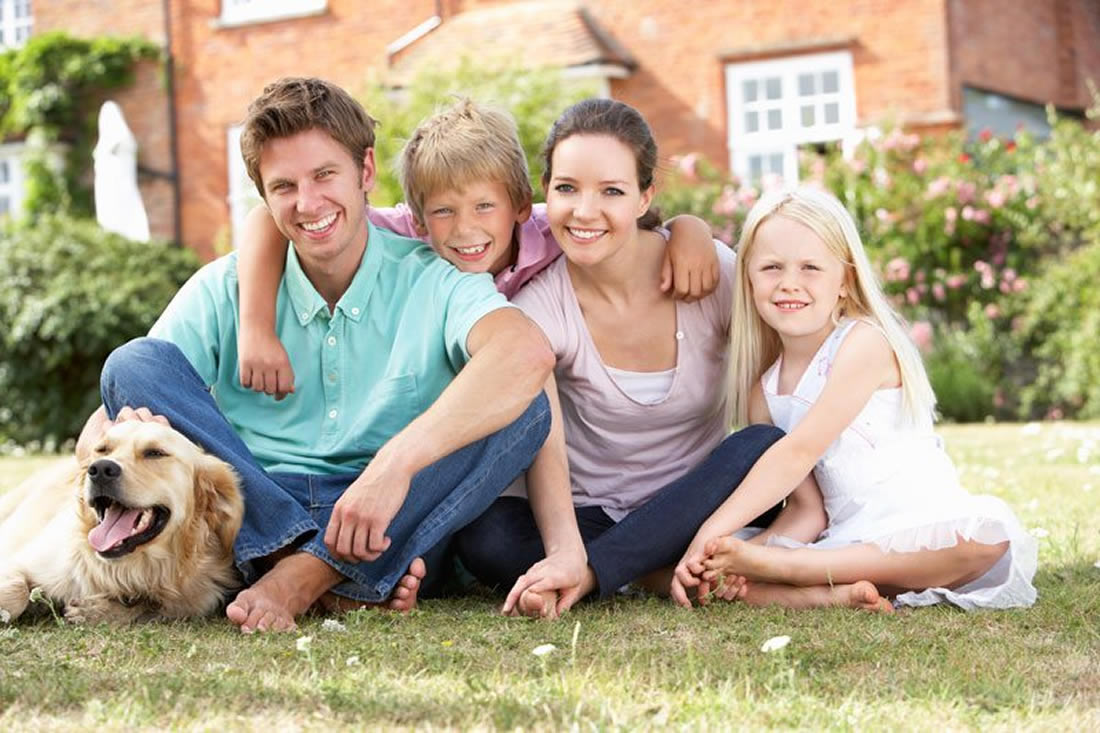 Heading into the 4th quarter of 2019 we typically expect to see inventory and buyer activity decline. This year we are enjoying an extra bump of buyer activity due to low interest rates. Interestingly it's taking some additional time for these units to make it from a contract being accepted to the closing table. In a closer look at the data we found that the time to close in the 2nd half of the year is longer than the 1st half of the year and we believe that is due to an increase in offers being written with contingencies. Good news for those buyers who need to sell before they can close on their next purchase, the opportunity is great to make a move before the holidays set in.
Read More