We can help you find your dream home.  Click an area below to begin your search.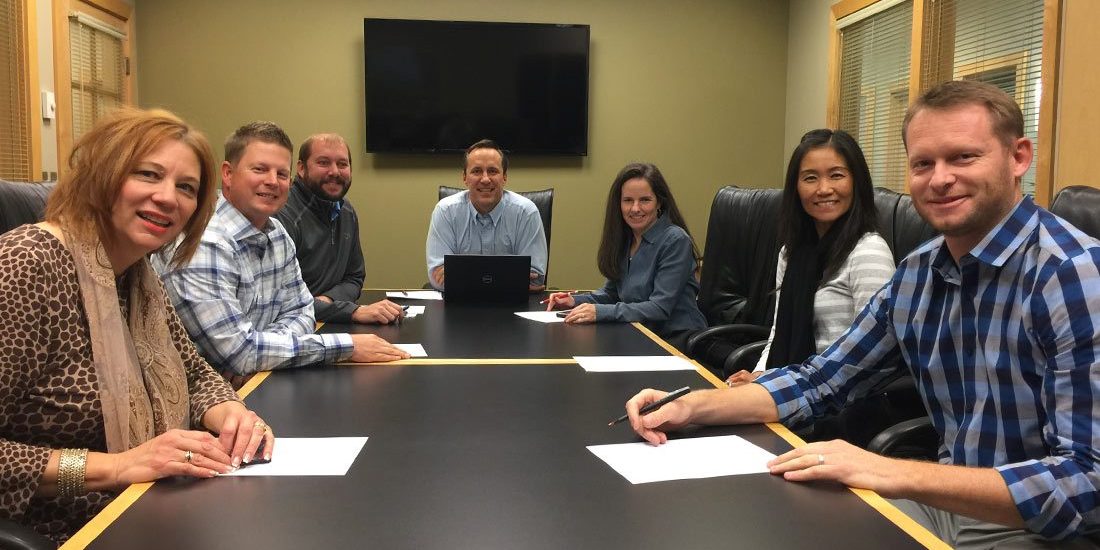 Passionate About Your Success
Our realtors will not only meet, but anticipate, your needs.
By guiding you through the full spectrum of our services, including real estate, vacation rentals, and short-term property management, our experienced professionals prove their commitment to real estate excellence.
See What Your Home Is Worth
Check out an estimate of your homes value based on market information and quotes from multiple services.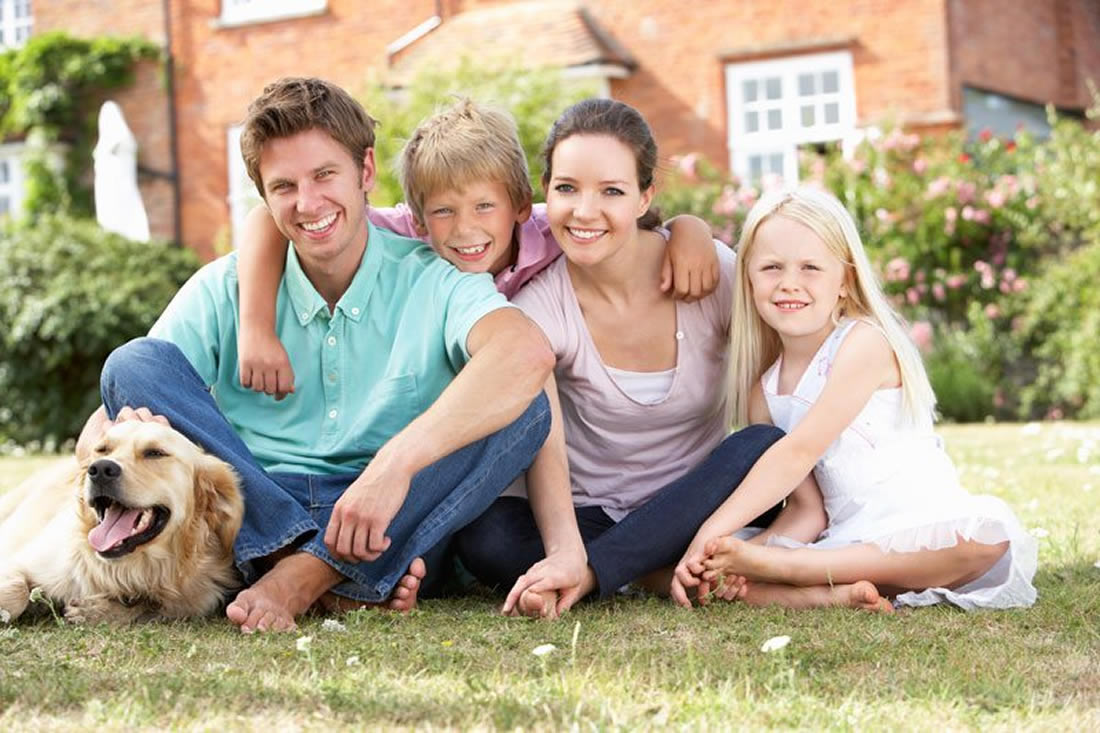 Market Fun Facts (4/1/20): How is the COVID Crisis affecting our real estate market as record low inventory levels continue to dominate the narrative in Colorado – we continue to monitor inventory levels each Month in the 6 County Denver Metro Area. This month we are up for the first time in 2020 (+1,152) properties compared to this time last month.
Read More