We can help you find your dream home.  Click an area below to begin your search.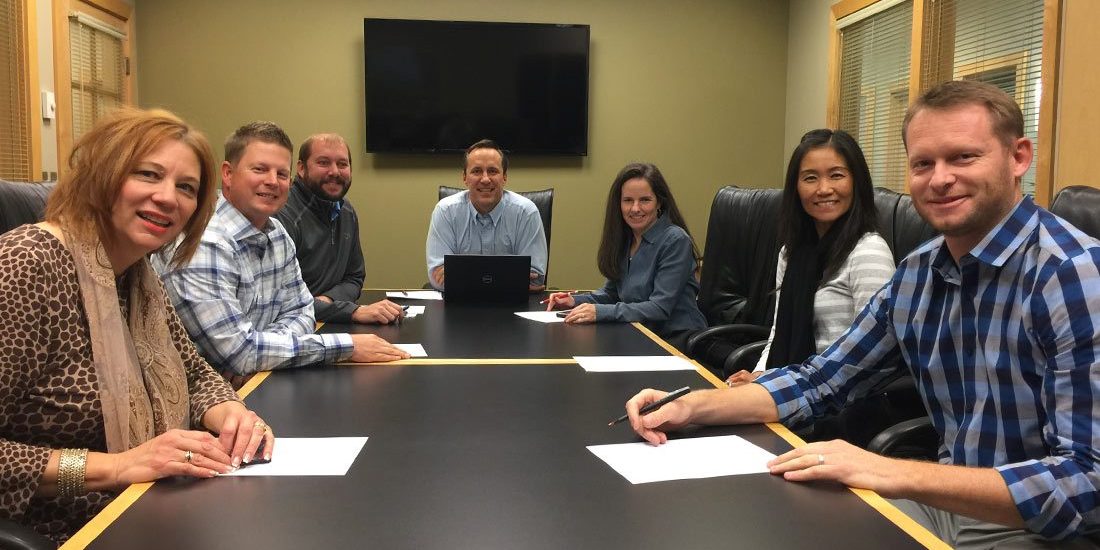 Passionate About Your Success
Our realtors will not only meet, but anticipate, your needs.
By guiding you through the full spectrum of our services, including real estate, vacation rentals, and short-term property management, our experienced professionals prove their commitment to real estate excellence.
See What Your Home Is Worth
Check out an estimate of your homes value based on market information and quotes from multiple services.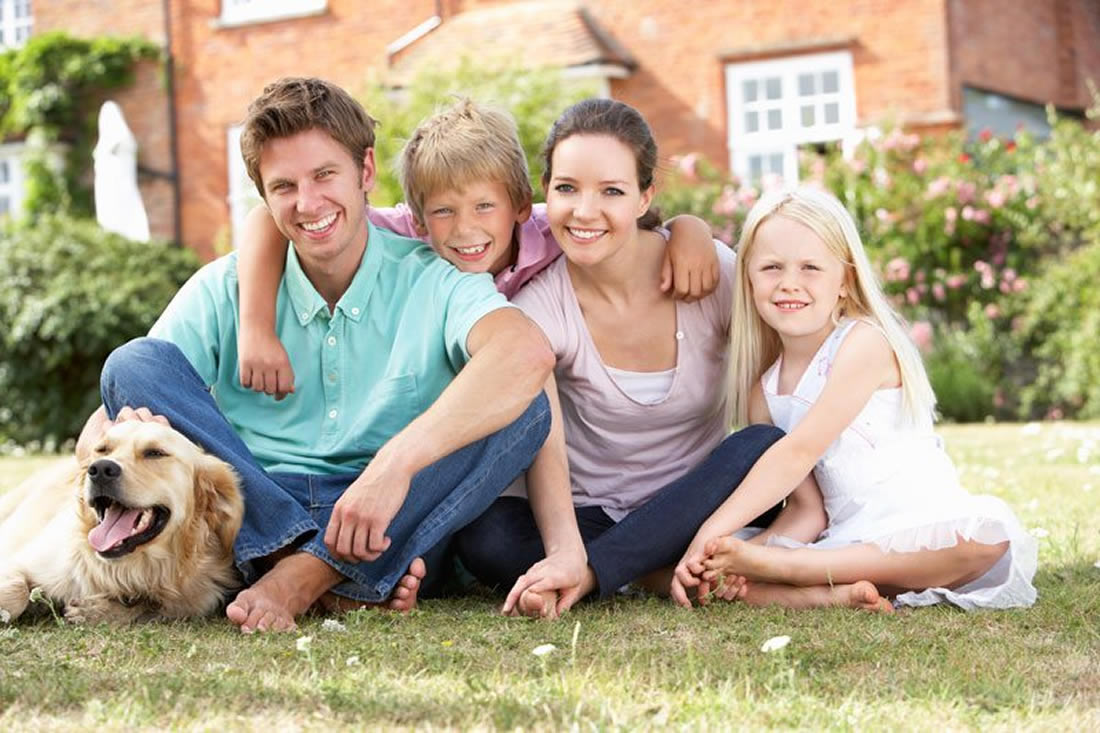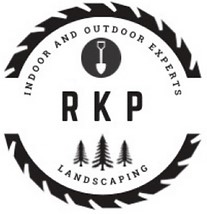 Matt Walker started in the landscape industry in 1993 out of Fort Collins, CO. Quality work and customer satisfaction were the foundations to the company then and still are today. We take pride in the creative art-form of landscaping and build long lasting relationships one project at a time. What sets us apart from other companies is the ability to design in house and on the fly.
Read More