NeXstep's Carolyn Erickson Earns SMART Designation
Eighty-seven Realtor members of the South Metro Denver Realtor Association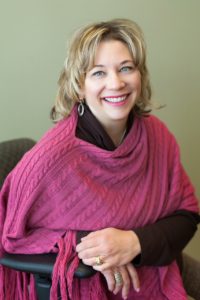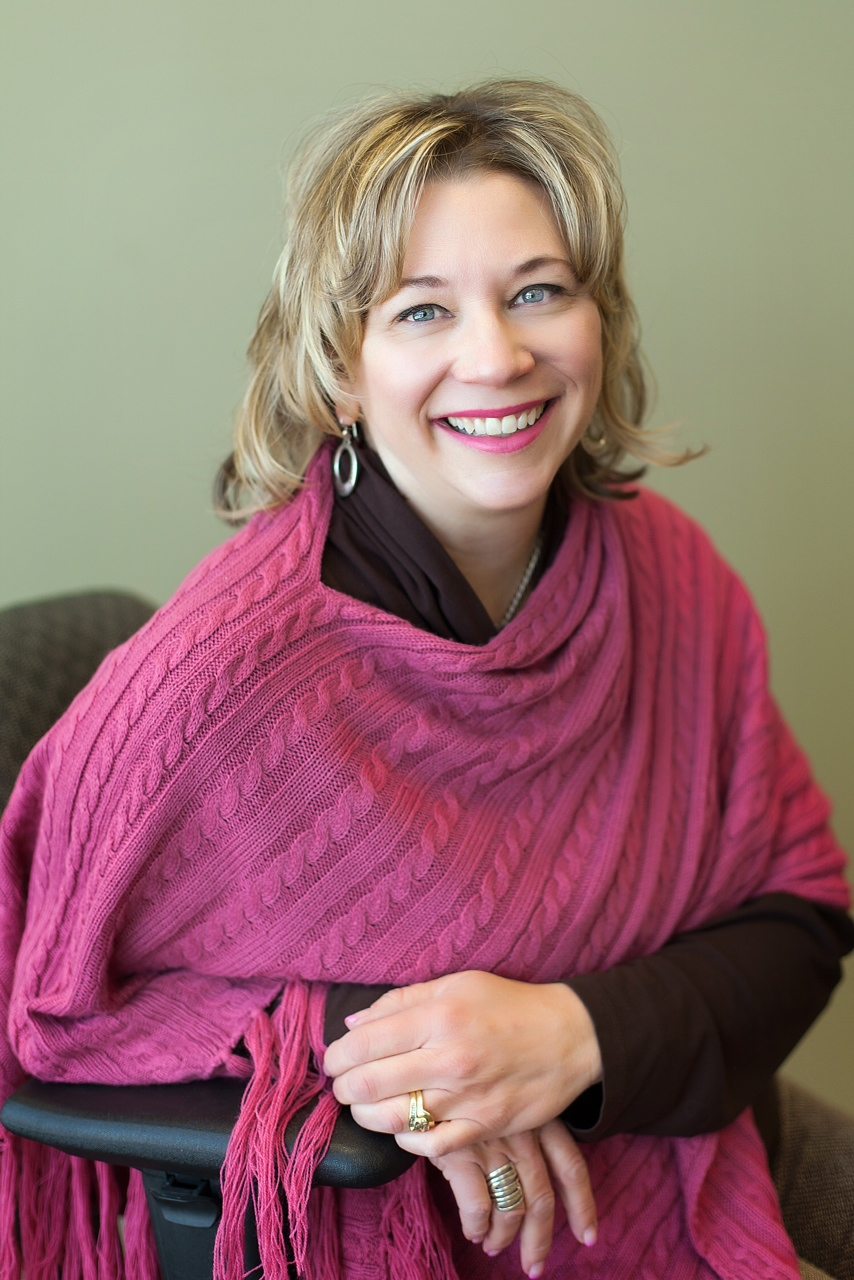 (SMDRA) have earned the highly regarded SMART designation recognizing the successful completion of stringent real estate courses or Continuing Education classes.
The SMART designation sets real estate professionals apart from the mainstream and is regarded as a symbol of a designees' dedication to the pursuit of higher standards, which is a key mission of SMDRA.
SMART designees were recognized during SMDRA's April Power Breakfast. The South Metro Advanced Realtor Training Designation (SMART) is designed to reward and provide recognition to SMDRA Realtor members who exceed continuing education requirements as set forth by the Colorado Real Estate Commission. Available exclusively to SMDRA members, the designation is awarded to those who have earned a minimum number of points over a calendar year. "SMART is part of a larger effort to a commitment of excellence that sets the Realtor brand apart," said Marcel Savoie, chairman of the board of SMDRA. "Our association is dedicated to the pursuit of higher standards for all of our Realtor members. The designation is a reward for our members who go above and beyond the minimum education requirements." SMART designation winners receive a logo for their personal email signature, a media advertising packet, a printable certificate and a SMART pin.