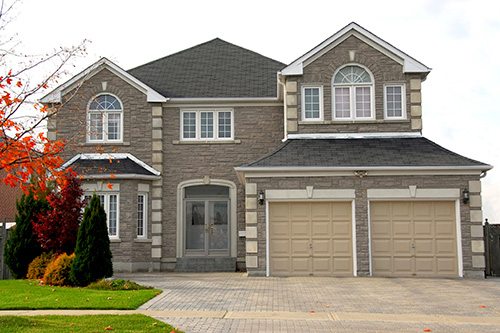 Every Detail…
Every Transaction!
I am committed to taking care of every detail when you are selling your home.  I pride myself on being a resourceful, dedicated professional ensuring your real estate process runs smoothly.  I am passionate about exceeding your expectations!
Marketing Approach:
Pricing: I will assist you with pricing your home based on a competitive market analysis.
For Sale Sign: I will place my NeXstep Real Estate Group For Sale Sign on your property with contact information.
Brochure Box: I will place a brochure box on your NREG sign to provide important sales statistics to prospective clients.
Lock Box: A lock box will be placed on your property to increase showings.
Multiple Listing Service: I will list your home into the MLS.
Showings: I am available 7 days a week to set up showings to prospective buyers.
Open House: I will hold an open house (with your permission). Three days before the open house I will begin promoting it.
Transaction Management: I will work hard to negotiate the best possible price and terms for you. And will stay in close contact handling every facet of the deal.
Full Color Flyers: Professionally designed full colored flyers will be developed specifically with your property statistics on the back.
Pre-Inspection: I will pre-inspect major systems in your home to alleviate any surprises when negotiating.
Pre-Title Commitment: Pre-Title commitment is ordered to reduce your risk of any title problems at closing.
Staging Consultation: I will assist you with preparing your home for sale.
Custom Web Page: I will design and designate a web page specifically for your home.
Color Business Cards: 50 custom business cards featuring your property will be provided to hand out to friends and contacts.
Additional Internet Advertising: Your home will be entered into REALTOR.com including national and local public sites.
Virtual Tour: Will be featured on your custom website and on the MLS.
"E-Flyers": Electronic Flyers will be sent via email to agents in and around your area.
Counter Display: An Information Notebook containing all the information prospective buyers may need will be made and available to them.
Four Week Status Report: A summary analysis including feedback collected after each showing will be sent to you.
Custom Property Showing Guide: Potential Buyers will receive a summary of highlights and upgrades to guide them as they walk through your home.
Experience: You are partnering with a real estate professional who believes in developing long lasting relationships and will work exclusively for you to meet your current and future Real Estate Needs.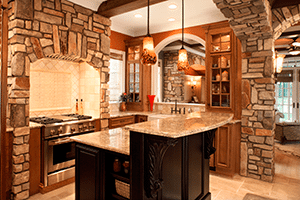 Marketing Summary
Staging Services (2 hours) – $250
Pre-Inspection – $250
Showing Service – $125
Refresh MLS Listing ($10/each) – $30.00
Professional Photographs & Home Tour – $150
Arm Rider Sign for For Sale Signage ("www.BuyThisHome.com") – $45
Domain for "www.BuyThisHome.com" – $11
MLS Domain Link – $5
Realtor.com Fee – $25
Color Flyers (100) – $70
Title O & E Request – $5
Property Book for Countertop – $15
Home Business Cards – $50
Craigslist Posting – $30
Just Listed Email Blitz to Realtors – $75
Total Marketing Costs for Your Home – $1,136