We can help you find your dream home.  Click an area below to begin your search.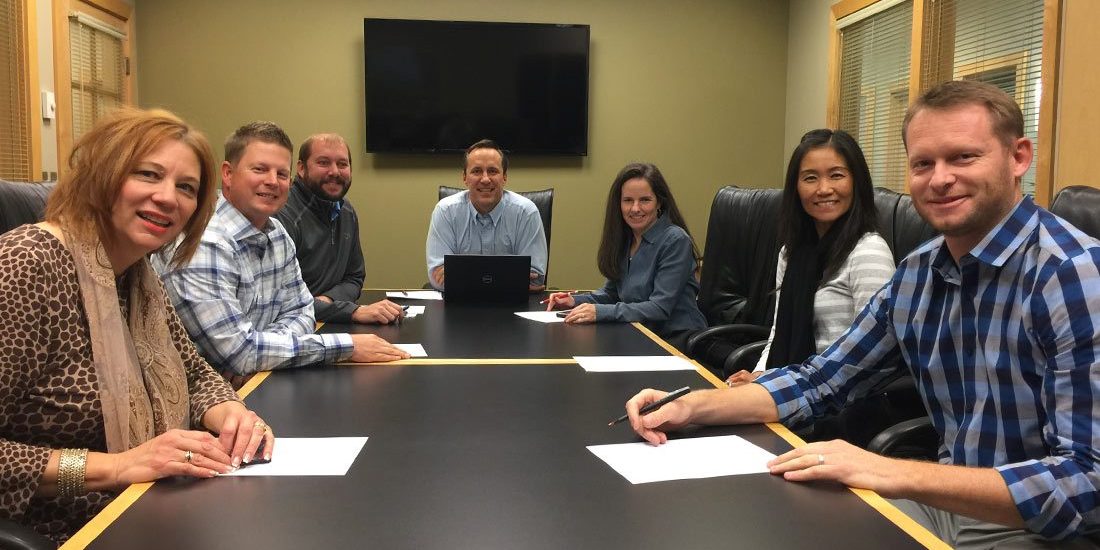 Passionate About Your Success
Our realtors will not only meet, but anticipate, your needs.
By guiding you through the full spectrum of our services, including real estate, vacation rentals, and short-term property management, our experienced professionals prove their commitment to real estate excellence.
See What Your Home Is Worth
Check out an estimate of your homes value based on market information and quotes from multiple services.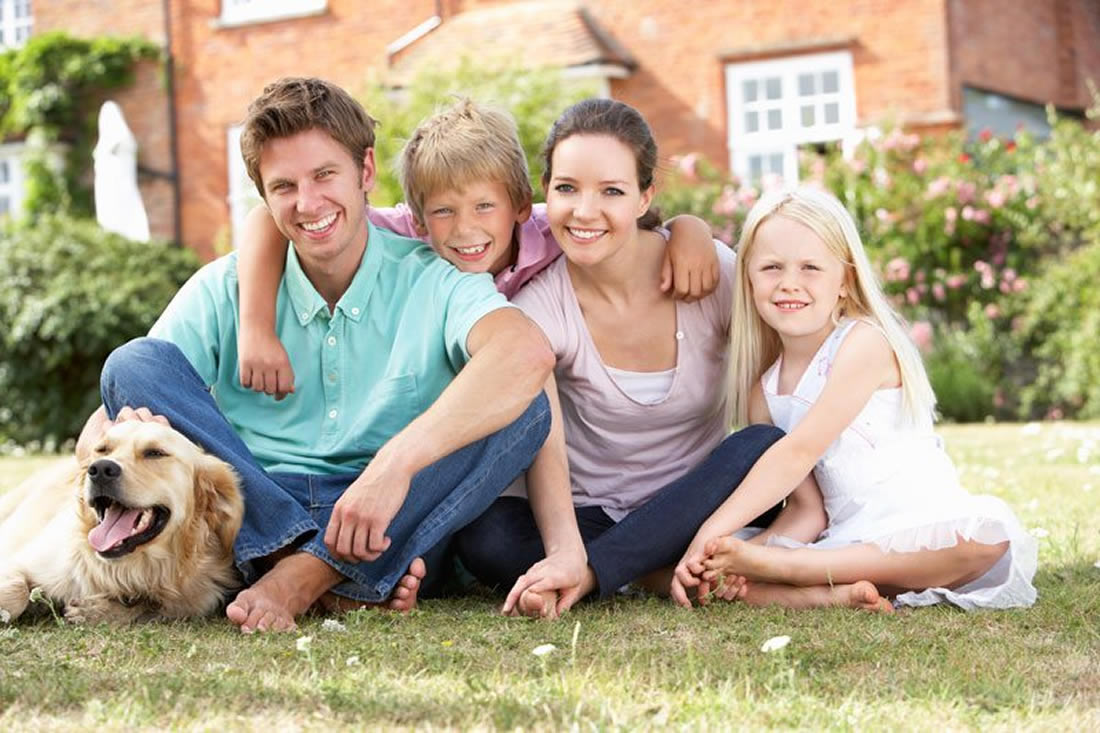 According to a draft of the 2020 Community Wildfire Protection Plan, a large majority of the Evergreen area is at a high risk for what they are calling a "catastrophic wildfire".  With the recent Elephant Butte fire and all of the wildfires currently burning around the state, wildfire is definitely at the top of mind for most all of us right now. What can you do to protect your family and property…
Read More